Tag Archives:
David Mullins
The board of Florida Public Media elected David Mullins, General Manager, WFSU Public Media, as its new chair in a special election. Mullins succeeds Phil Hoffman, former Executive Director of WUCF-FM/TV (Orlando).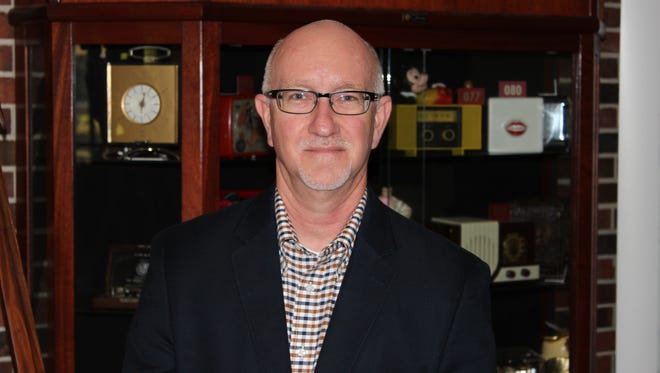 The board also added David McGowan, President and CEO of WJCT Public Media (Jacksonville) as its At-Large member of the Executive Committee.
Other members chosen for the Executive Committee include:
Vice Chair. Paul Grove. President and CEO. WEDU-TV. (Tampa-St. Petersburg)
Treasurer. Amy Shumaker, Associate General Manager – Content, WGCU-FM/TV (Ft. Myers/Naples)
Secretary. Chris Puorro, Station Manager of WQCS-FM (Ft. Pierce)
Immediate Past Chair. Randy Wright, Executive Director, WUFT-FM/TV(Gainesville/Ocala)
Florida Public Media (FPM) is the organization of 24 public radio and public television stations in the state. The stations broadcast programming by NPR and PBS, and a wide range of news, public affairs, and music programs.
TV members provide the main distribution of The Florida Channel, and radio members serve as the backbone of the Florida Public Radio Emergency Network (FPREN).
FPREN is headquartered at WUFT on the campus of The University of Florida in Gainesville.
FPM is the state's leader in educational programming and emergency communications.